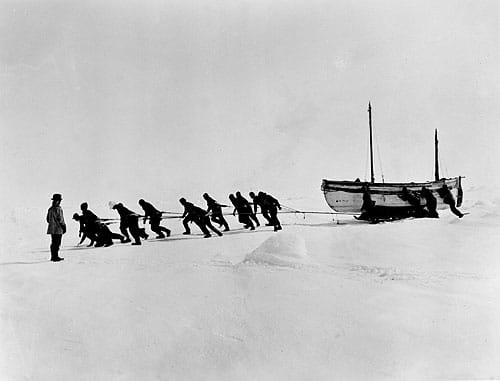 Coach Spagnuolo had this message in his Monday press conference: "We're not going to abandon what we're doing." This is either an incredible sign of faith in the mission, the plan, his men and their abilities that will be rewarded with an incredible turnaround, or it will be the epitaph inscribed on the headstone of his career here.
The Rams, at 0-4, are several steps behind where we thought they would be. In the games that we predicted hard-fought and exciting victories (at New York, vs Washington), they've suffered uneven losses doomed by their own mistakes. In the games where we expected hard-fought but tough losses (vs Philadelphia, vs Baltimore), they've been blown out of the water.
Meanwhile, the other teams in the division have been putting results on the scoreboard that show an effort and progress that we expected our team to be making. The 49ers sit atop the NFC West with a 3-1 record that looks a lot more legitimate after a phenomenal comeback win over the scuffling Eagles.
There has been a lot of talk about leadership, or the lack of it, in Rams Park. There has been a lot of talk about whether or not the players are responding to the coaching staff's message this season, especially as compared to his first two years here. But great leadership is tested far more in times of collosal failure than in times of easy success.